Meet "Bob" the Builder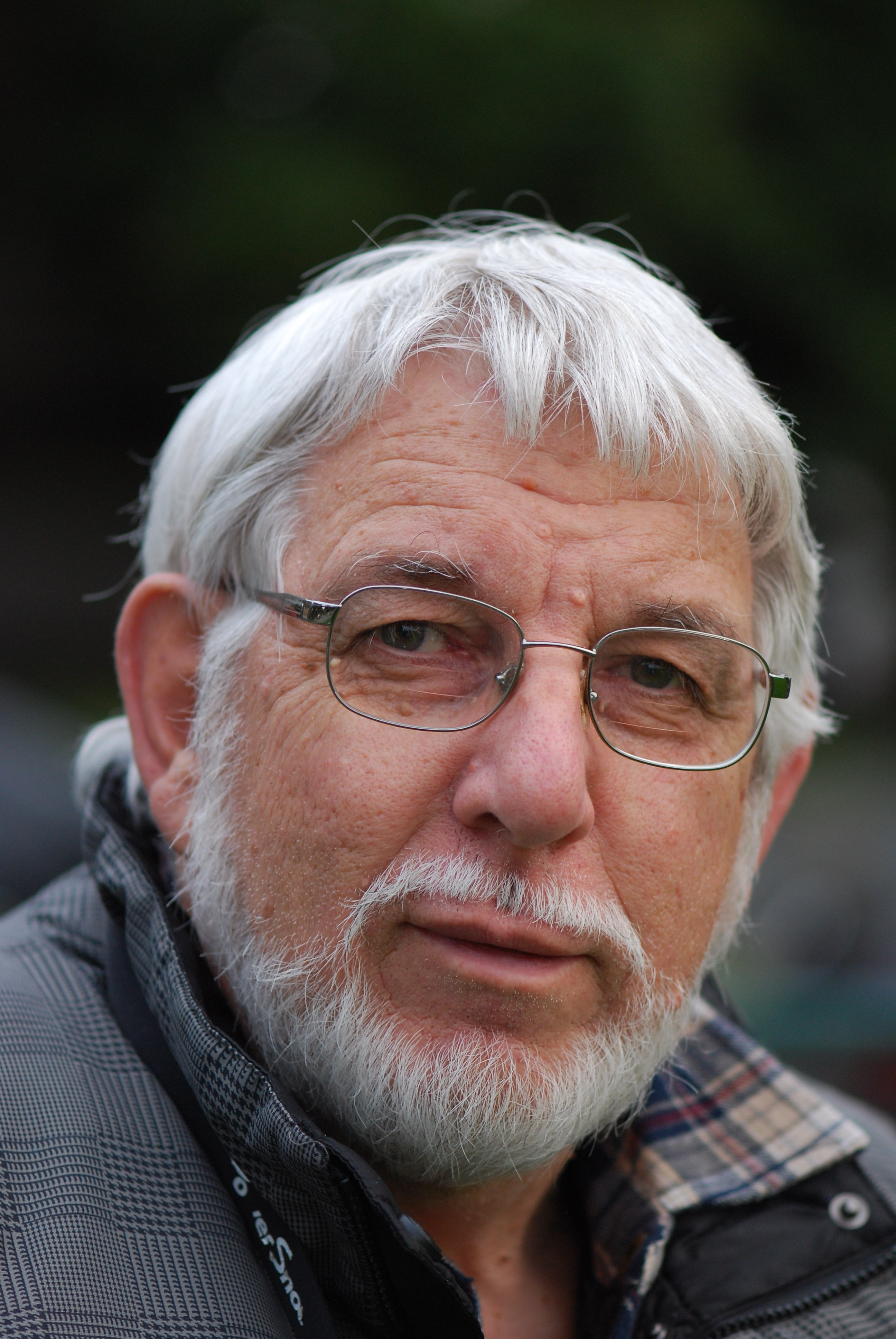 My friends call me "Bob". So, what would you like to know?
In terms of vocation: I am a Presbyterian Minister, now officially retired, but still serving a small congregation on the edge of Hamilton, Ontario, Canada. With the exception of 5 years in small town Saskatchewan at the outset of my ministry 45 years ago, all of my pre-retirement service after 1971 was in a single congregation here in the city of Hamilton.
My roots? How far back do you want to go? My Bernhardt ancestors were German speaking folk from Alsace who arrived in New York State in 1831 and then migrated north to the Waterloo region of Ontario a decade later. Most of the members of the first three generations of that family were somehow involved either in brewing or in hotel operation. Unfortunately, by the time of my father's generation that connection had been broken. I, the youngest of my generation, was born in the U.S.A. (a temporary residence choice necessitated by my father's employment with the Canadian Civil Service) but the family returned to Canada before I turned three. I grew up in a small town and rural village not far from the New York State border in an Anglophone area of southwestern Quebec. My University education took place in Montreal and my Seminary training in Philadelphia. All of my ministry since my ordination in 1965 has been in Canada. I completed a doctoral program in Ministry in 1996.
Although I have had a number of hobbies and personal interests over my lifetime the ones that currently occupy most of my time and energy are computers and the Internet, photography, music (as an appreciator and not a musician), history and contemporary culture. And, of course, out of loyalty to my roots, beer.
My wife and I have three children and four grandchildren. We maintain active links with both the Hamilton and the Vancouver segments of our family.
Sorry about the cutesy "Bob the Builder" thing - but I do know that my local granddaughter will approve.
More of the Old Guy stuff
I am always amazed by how far behind the times we are when it comes to employing technology within the church. There is definitely something wrong when an old crock like me serves as the Webmaster and unofficial technology adviser to the Presbyterian Church in the Hamilton area.